Apartment Locators Austin TX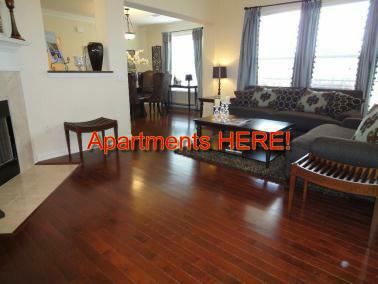 ALL properties below will work with a Broken Lease!

A call to us gets you on your way to your new Apartment, the list of Austin Area apartments that take broken Leases change from day to day. We are UP TO DATE on all broken Lease Apartments. The Apartments do not advertise to the general public that they accept broken leases, but WE KNOW which Austin Apartments that accept BROKEN LEASES! 

I HEAR A LOT! I dont have a broken lease, I just owe money for cleaning, the carpert, because I didnt give notice or whatever reason, it doesn't matter, that is a violation of the lease contract, you owe a property monry, YOU HAVE BROKEN LEASE.

Its OK! We can still help, you WILL need to pay an extra deposit, there are NO move in specials if you owe a property money. You can either go on your own or call some other Apartment Locator that really doesn't know, and really may not care because its your money that is being thrown away when you get declined...or you can call US!

        WE CAN HELP - WE HAVE NICE APARTMENTS - WE ARE FREE FOR YOU!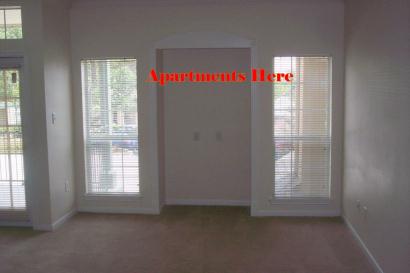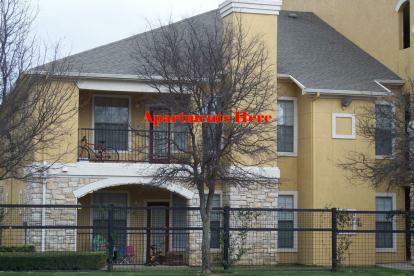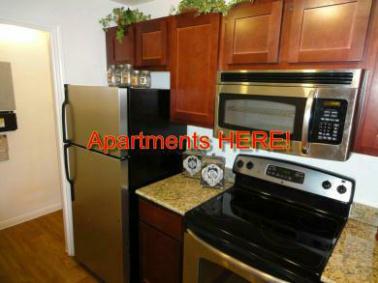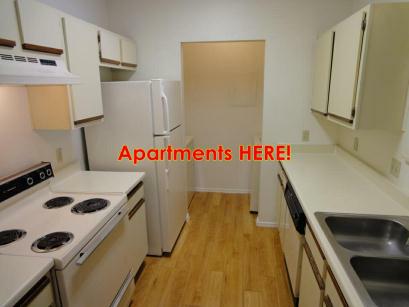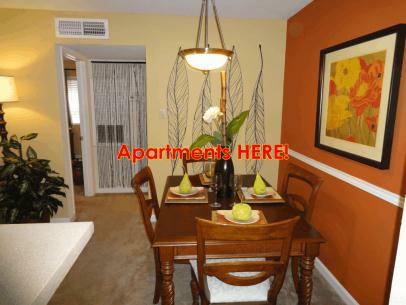 These are 6 DIFFERENT PROPERTIES - I have MANY MORE!

               (512) 291-7368

              Apartments HERE!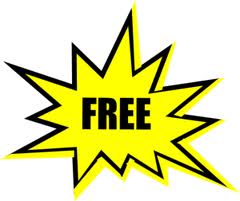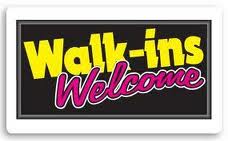 Luxury Apartments that work with you!

Need Round Rock Schools? A broken lease is OK Here!

Awesome Austin Apartments - Round Rock School!

Broken Lease Luxury Apartments in Austin TX

Call us! You Have MANY Choices!

Budget Austin Apartments that ACCEPT A BROKEN LEASE!