Apartment Locators Austin TX

Bad Credit will NOT PREVENT YOU from renting a Nice Apartment!

We are completely Free for you, we know where ALL the apartments are that accept BAD CREDIT. You can drive around all day and waste application fee money or you can call us. We have on online data base with all the apartments and include photo's, floor plans and prices. We have the specialized list of all apartments that will work with bad credit.

                      What we can do for you in minutes could save you days of frustration and money to boot!

         We WILL NOT WASTE YOUR TIME, we know all the Apartments and maybe even more important............

                      The APARTMENTS KNOW US!    This CALL is WORTH YOUR TIME!

                                           (512) 291-7368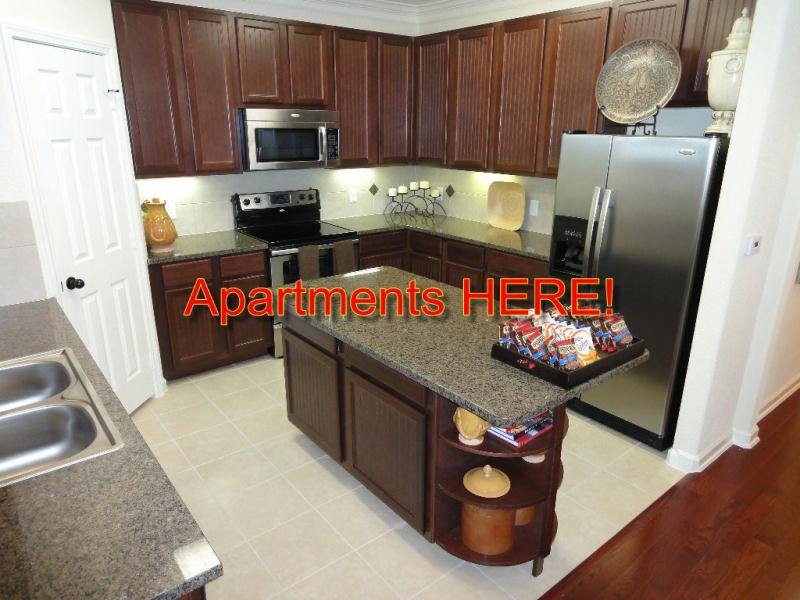 We have SUPER NICE Apartments all over Austin that accept bad credit!

                                                   (512) 291-7368

            Apartments HERE!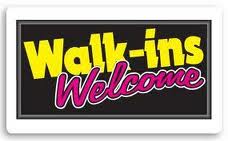 No Appointment Needed!               Just stop in!